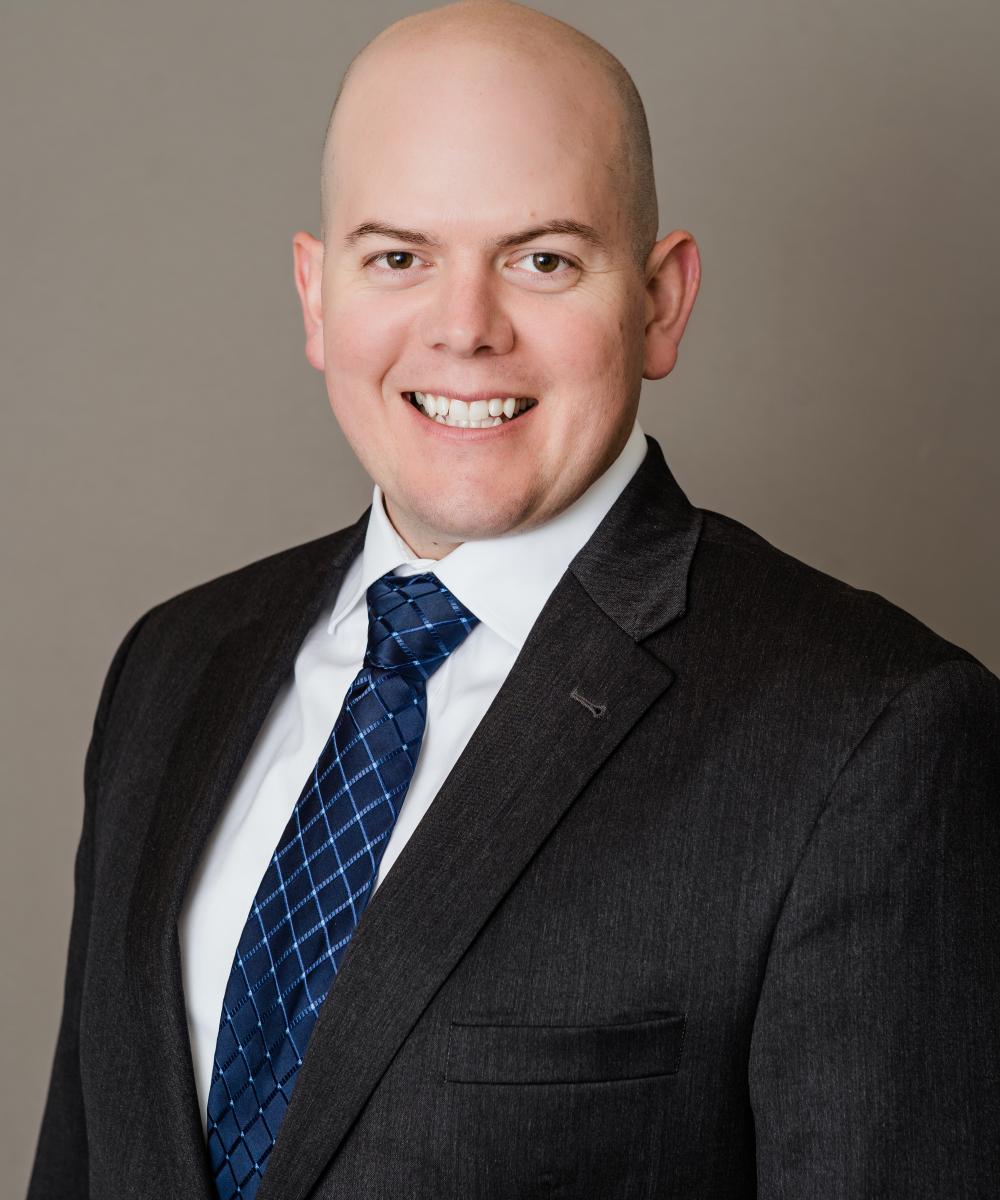 Kurt D. Schrader, CFP®
Managing Partner
530-758-4921 ext 42
Born and raised in Davis, Kurt attended Davis High School before earning his bachelor degree in business at Sacramento State University. Previously, Kurt was sales manager of the personal lines department at a local insurance agency. Since joining Carbahal Olsen in 2017 he has earned his Series 65 license, completed the personal financial planning program at UCLA Extension and passed the CERTIFIED FINANCIAL PLANNER™ exam. As of 2021 he became the Managing Partner of the firm.    
Kurt's interest in investing began at a very young age when he and a middle school classmate teamed up to win their school's "stock challenge".  While this was almost certainly due in part to good luck it planted the seed for his career in the field of finance.  Over the years Kurt has developed a firm belief in the importance of low-cost and tax-efficient portfolio management.  This along with his past experience and passion for helping others reach their goals made financial planning a perfect fit.         
When he's not in the office Kurt enjoys golfing, cycling, craft beer and BBQing with his friends and family.  He has also recently discovered the wonders of international travel and is looking for suggestions for his next trip.