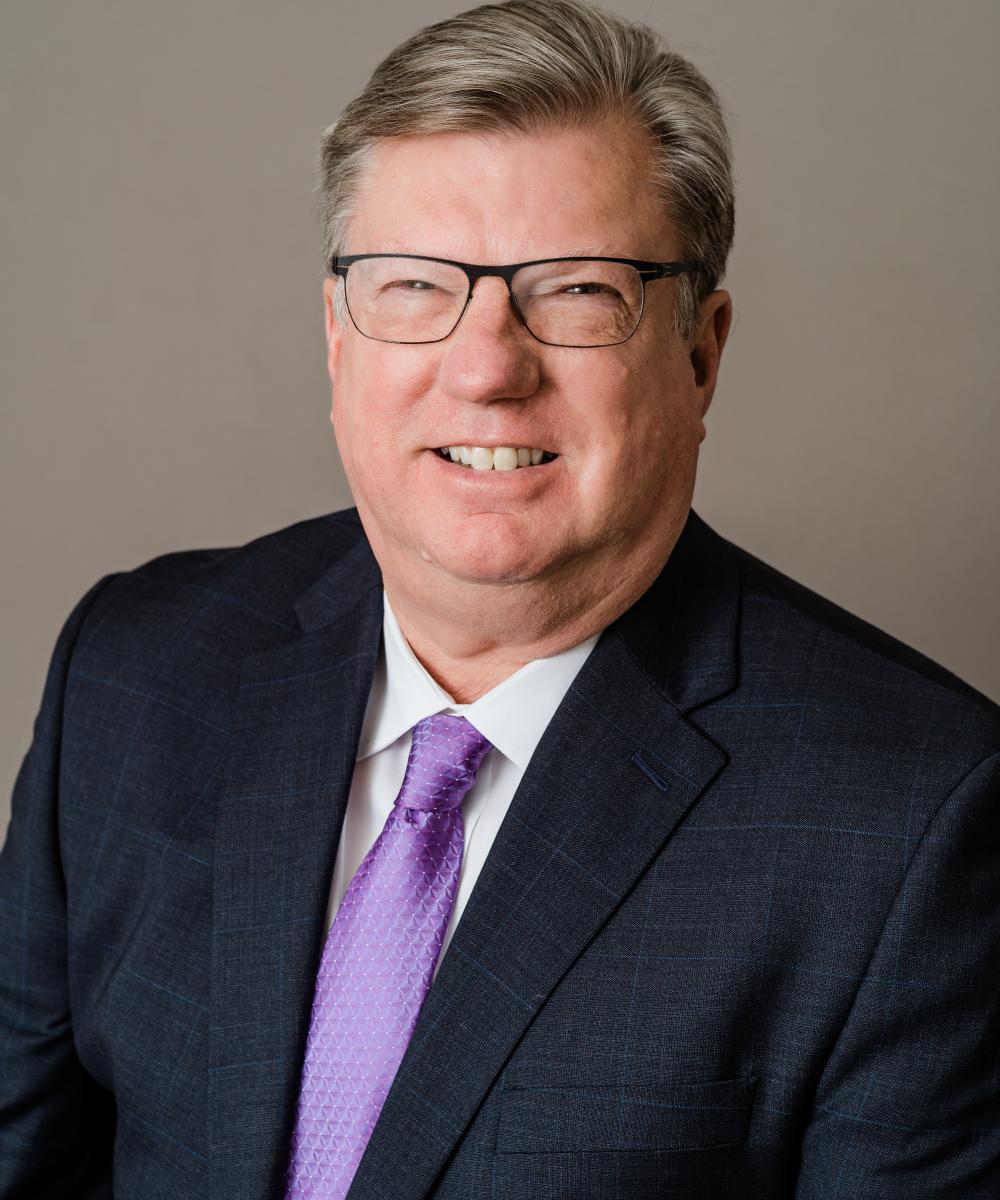 Larry G. Olsen, CFP®
Chief Investment Officer
530-758-4921 ext 43
Larry G. Olsen CFP® is a co-founder and Chief Investment Officer at Carbahal Olsen Financial Services Group LLC.
After a twenty year career in the restaurant business Larry transitioned into the Financial Planning and Investment Management world in 1996 with a desire to help small business owners. Recognizing the lack of time most entrepreneurs have to develop a comprehensive approach to dealing with their own wealth, Larry helps his clients simplify their complex lives and concentrate on what they do best. 
Dedicated to advanced education and the desire to provide additional services Larry received his Certified Financial Planner ® designation in 2002. Larry's focus on developing individualized long term financial plans has been the foundation for the growth of Carbahal Olsen and has widened Larry's scope of clients to include employees as well as business owners. 
Through the eyes of a Financial Planner, Larry has also experienced the real life frustrations his Grandparents and Parents went through while dealing with the issues of aging gracefully. These life lessons have instilled in Larry a passion for helping clients and their families plan for that day when managing their household becomes physically and mentally challenging.